Meetings and current issues
Next WCI Meeting

10th World Congress on Itch
November 17-19, 2019, Sydney Australia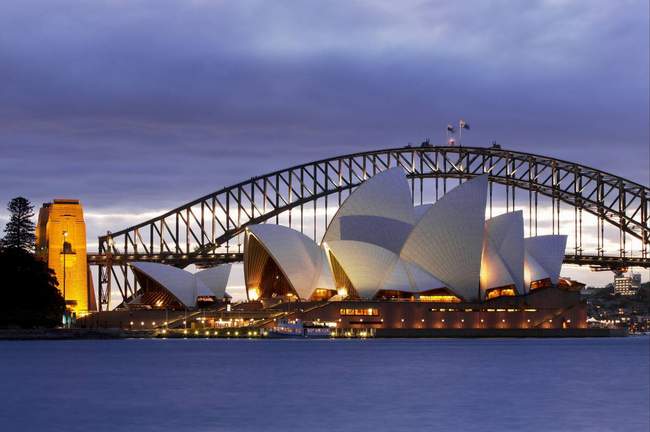 Apply now for a travel grant for the 10th World Congress of Itch!

IFSI offers young researchers (basic scientists, medical doctors, students) younger than 35 years old the opportunity to apply for a travel grant of 1500 US-Dollars per applicant. At the moment, a total of 9 travel grants provided by Trevi Therapeutics, Toray Industries and a private donation are available. The registration fee is waived for the winners and they also get a free one-year IFSI membership. Applicants must have a poster or oral presentation during the WCI.

Please send filled application form, a CV, scan of your passport and an abstract to Elke Weisshaar, MD (elke.weisshaar@med.uni-heidelberg.de) not later than December 31, 2018.